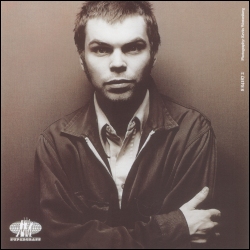 Photography: Kevin Westenberg

Born on 8th March 1976, Gareth Michael Coombes first entered the music world aged 16 as the lead singer of the band The Jennifers. They released one single in 1992 on Nude Records before they split and went their separate ways. But not before fellow band member Danny Goffey made a pact with Gaz that whatever happened, they'd continue to work together in the future.

So, less than a year later, along with a co-worker by the name of Mick Quinn, Supergrass were born with Gaz on lead vocals and guitar.

Gaz now lives in Brighton, England with his girlfriend and their daughter.